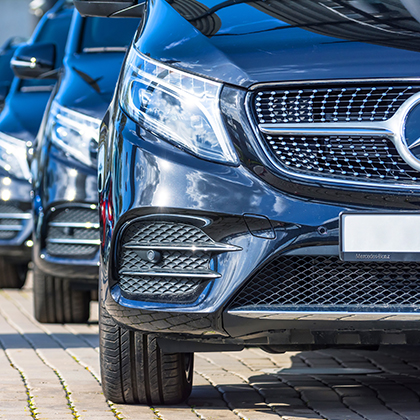 All around
the world
Free Bird Travel provides transfer services between the airport and hotel in all around the world.
We provide you the preferred brand and models, and we provide safe and comfortable transfer service with private chauffeured vehicles.
Our global supplier network enables us to provide transfer services in every part of the world and we produce solutions with different alternatives fit for your travel policies in line with your region, budget range and comfort requirements.