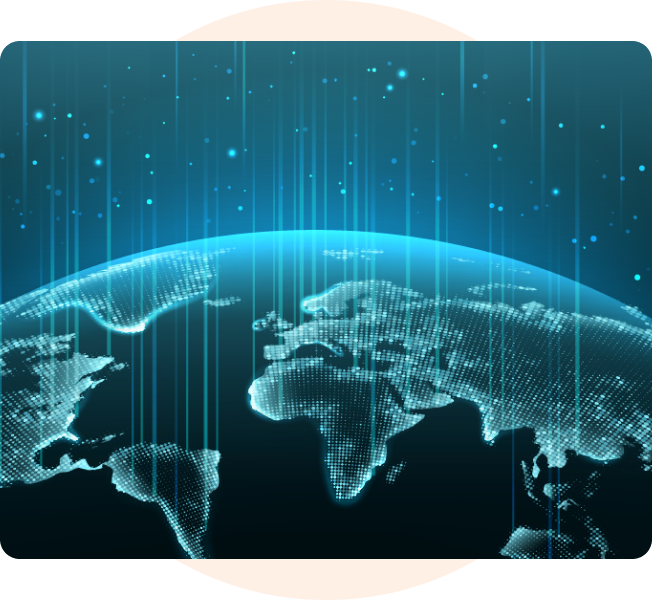 Since
1998
Free Bird Travel, rendering corporate and individual services within the country and abroad since 1998, continues its successful activities based on the understanding of reliability, quality and tailor-made services. Free Bird Travel aims to meet the interest, the attention and the dynamism expected in the service industry and endeavours to meet both, any requirements of professionalism and to keep full satisfaction of its guests on the fore front without losing its amateur spirit.
Free Bird Travel shows its difference by customized opportunities presented and thanks to its office located at the airport, it is able to accompany its guests from the beginning until the end of their travel.
The company has been authorized with the "A-Group Travel Agency Operation Certificate" given by the Ministry of Tourism and has been entitled to become an IATA member in 2010.